Basic dental implant course
COURSE DIRECTOR
Gintaras Juodzbalys, DDS, PhD, Professor, Kaunas University of Medicine, Juodzbalys Dental implant Institute and Dental Implant Clinic "Stilus Optimus" Kaunas/Lithuania
SPEAKERS
Dr. Gintaras Juodzbalys
Dr. Rimvydas Giedraitis
Dr. Gediminas Skirbutis
Oral hygienist Vaida Plioplyte
Course Summary
This two-day course provides a comprehensive understanding of the principles related to implant dentistry. It is designed specifically for the dentist who wishes to incorporate dental implants into his or her clinical practice. The course involves a combination of lectures, live surgeries demonstrations and hands-on workshops utilizing the complete range of hand and mechanical instrumentation to install implants and their subsequent prosthodontic management. Upon completion of this course, you will be familiar with the components and techniques necessary to complete the surgical and restorative stages of implant cases. Finally you will have an intimate knowledge and insight about developing your own dental implant practice. This vital information will prepare you for advanced implant courses. The course is approved by Lithuanian Dental Chamber. CE Credit – 16 hours.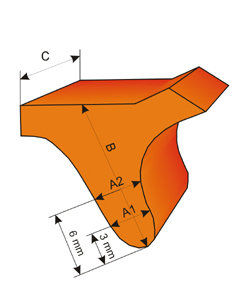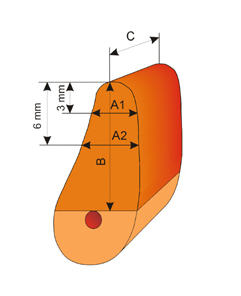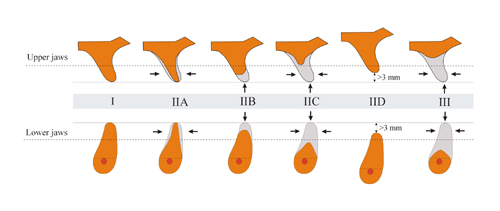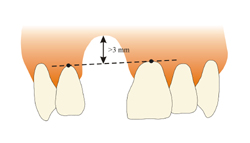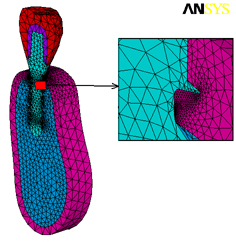 TOPICS
1. Literature review – an introduction to implant dentistry
A. Dental implants systems and characteristics
B. The basic principles of osseointegration
C. Peri-implant muscosa – biological width
D. Implant-Bone interface
2. Patient selection guidelines and preparation
A. Medical, dental, psychological, and social factors for treatment options
B. Patient and equipment preparation for surgery
3. Review of anatomical, prosthetic and surgical principles
A. Treatment planning, case selection, diagnosis
B. Radiographic Evaluation
C. Pre-surgical clinical assessment
D. Bone density evaluation and dental implant primary and secondary stability prognosis
C. Radiographic and surgical template fabrication
4. Anaesthesia in implant dentistry
A. Local anaesthesia
B. Conscious sedation
5. Surgical protocol
A. Instruments, flap design, osteotomy site preparation
B. One -stage or two-stage implants placement
C. Types of surgical suturing, healing time, post-operative instructions
D. Aesthetics and implant placement
C. Post-operative medicament treatment
6. Basic Prosthetic Aspects
A. Single tooth
B. Partially edentulous cases
C. Edentulous cases
7. Surgical and prosthodontic complications
A. Risk management in implant therapy
B. Hygiene and soft tissue management
8. Practice management and marketing
9. Live-surgeries
LANGUAGE (one-in-three)
English
Russian
Lithuanian
Audience: dentists who want to incorporate dental implants into his or her clinical practice.
LIMIT ATENDANCE: 10
TUITION
The cost of the two days is 1400,-EUR, fully inclusive of materials, lunch and refreshments.
Course VENUE
STILUS OPTIMUS
Dental Implant Clinic
Vytauto pr. 85-3,
LT 44238 Kaunas, Lietuva
Phone/Fax +370 37 323153
GSM +37069956540
E-mail: gintaras@stilusoptimus.lt
Continuing Educations Credits
This course has been approved for 16 hours of continuing education credit by the Lithuanian Dental Chamber
COURSE ACCOMMODATTION
The STILUS OPTIMUS Dental Implantation Clinic is located in the heart of midtown Kaunas City. Hotel information will be provided after registration.
FOR FURTHER INFORMATION
Please contact:
Phone/Fax +370 37 323153
GSM +37069956540
E-mail: gintaras@stilusoptimus.lt